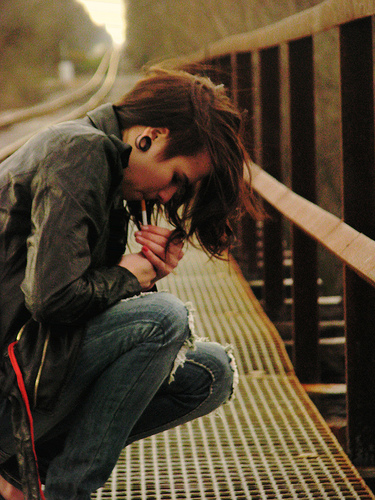 More than 100 P.E.I. retailers were recently visited by a young person sent in by the province to buy cigarettes, but 93 per cent of them refused to make the sale.
The sting operation was part of a regular series of checks on compliance with the province's rules against selling tobacco to minors. Joe Bradley, the province's manager of environmental health, said the good results are part of a trend.
"Because of our smaller number of retailers, a few sales can affect our percentages fairly significantly, so we look more at trends," said Bradley.
"We're trending now, going on two years, at a steady rate of 93 or over 93 per cent compliance. That's very positive."
The department credits better compliance with more severe penalties instituted in 2010.
The 10 retailers caught in November and December received warnings. If they are caught again during checks taking place in the next few weeks they will be fined $250, and they could have their licence to sell cigarettes suspended.