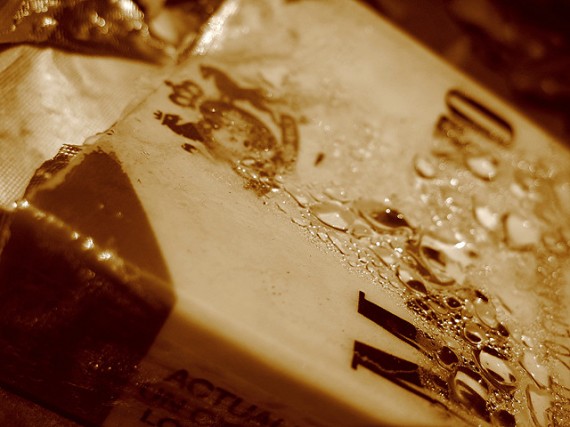 A new federal law is expected to push up the price of Winston cigarettes in the UAE, a Ministry of Health official said today. The proposal – presented by the Ministry of Finance to the UAE cabinet – aims to crack down on the trade of 'illegal' cigarettes so that cheap brands are no longer available.
It will also raise the price of 'legal' cigarettes by 29 per cent. A pack of 20 brand-name cigarettes are currently sold for around Dh7, and the new tax would raise the price to about Dh9.
"There is already a proposal from the Ministry of Finance. I don't know when it will pass but the government agreed to increase the tax. Once it is passed, it will work," said Dr Wedad al Maidoor, head of the National Tobacco Control Committee at the Ministry of Health.
Dr Maidoor made the statement today at a press conference to announce that the UAE will participate in the Global Adult Tobacco Survey (GATS) along with the World Health Organisation.
"We call it indirect taxation; it is not custom taxation, it is something else. This will be an increment of Dh2 to Dh4," she said. "Of course it is a small amount, but the whole GCC is working to have more and more increases. As you know, in the GCC countries there are no taxes, but I think on tobacco there is a move and all the GCC are asking for it."