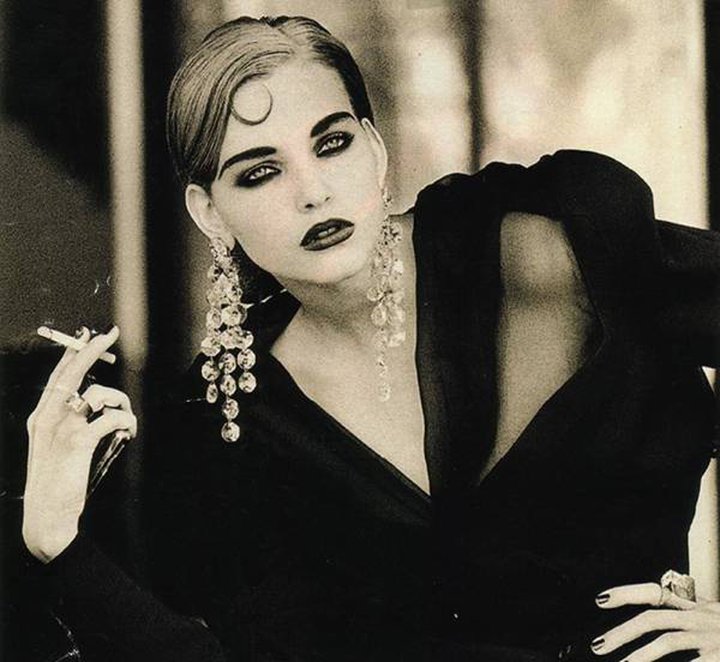 British American Tobacco has defended itself against claims it has "downplayed" the health risks associated with smoking in favour of the "trappings of style, supermodels and staying slim" for its latest cigarette launch, Vogue Perle.
Cancer Research UK, doctors and campaign group Fresh, Smoke Free North East said this week they were appalled at reports that BAT was gearing up for its new line to 'take off'.
"Young women are obsessed with fashion and staying slim and this is exactly the message this pack is trying to give," said Dr Shonag Mackenzie, consultant obstetrician at Wansbeck Hospital in Northumberland. "It is young teenage girls who don't yet smoke but are probably experimenting who are most likely to be influenced by this."
In response to the criticisms, BAT UK said it did not encourage any individual to start smoking.
"Adult smokers have different tastes and preferences and we set out to meet them with our portfolio of brands," said BAT head of corporate and regulatory affairs Ian Robertson. "If adult women who are aware of the health risks ­associated with tobacco choose to smoke, then that is a personal choice."
Launched in April, Vogue Perle is described as 'the UK's first demi-slim cigarette'. Other female-targeted brands have also recently hit the UK market in advance of the cigarette display ban, which comes into effect next April. Last month, Philip Morris launched Virginia S by Raffles and Japan Tobacco International brought out limited-edition 'V-shaped' packs of Silk Cut.