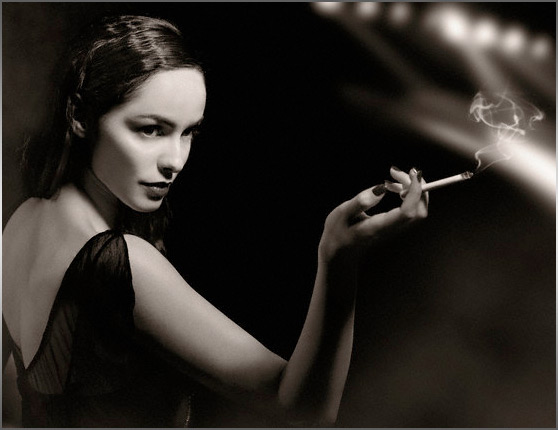 Smokers are likely to face taxing times as Ministry of Finance has put forward a proposal to introduce a tax of 29 per cent on a pack of Marshal and other cigarettes. A packet of 20 cigarettes is currently sold for Dh7.
The rate of smoking tobacco in UAE (cigarettes/Madwakh/Shisha) among adults is about 18 per cent and among school students of school aged 12 to 15 years stands at about 28.5 per cent. About 10.5 per cent pupils in the UAE smoke cigarettes, while 12 per cent smoke Madwakh and shisha.
Numbers were announced on the sidelines of a workshop which was held in Dubai to announce the launch of a global survey of tobacco consumption among adults.
The World Health Organization statistics indicate that smoking tobacco products led to the death of about 6 million people annually and more than 600,000 died from passive smoking and exposure to tobacco smoke and emissions.